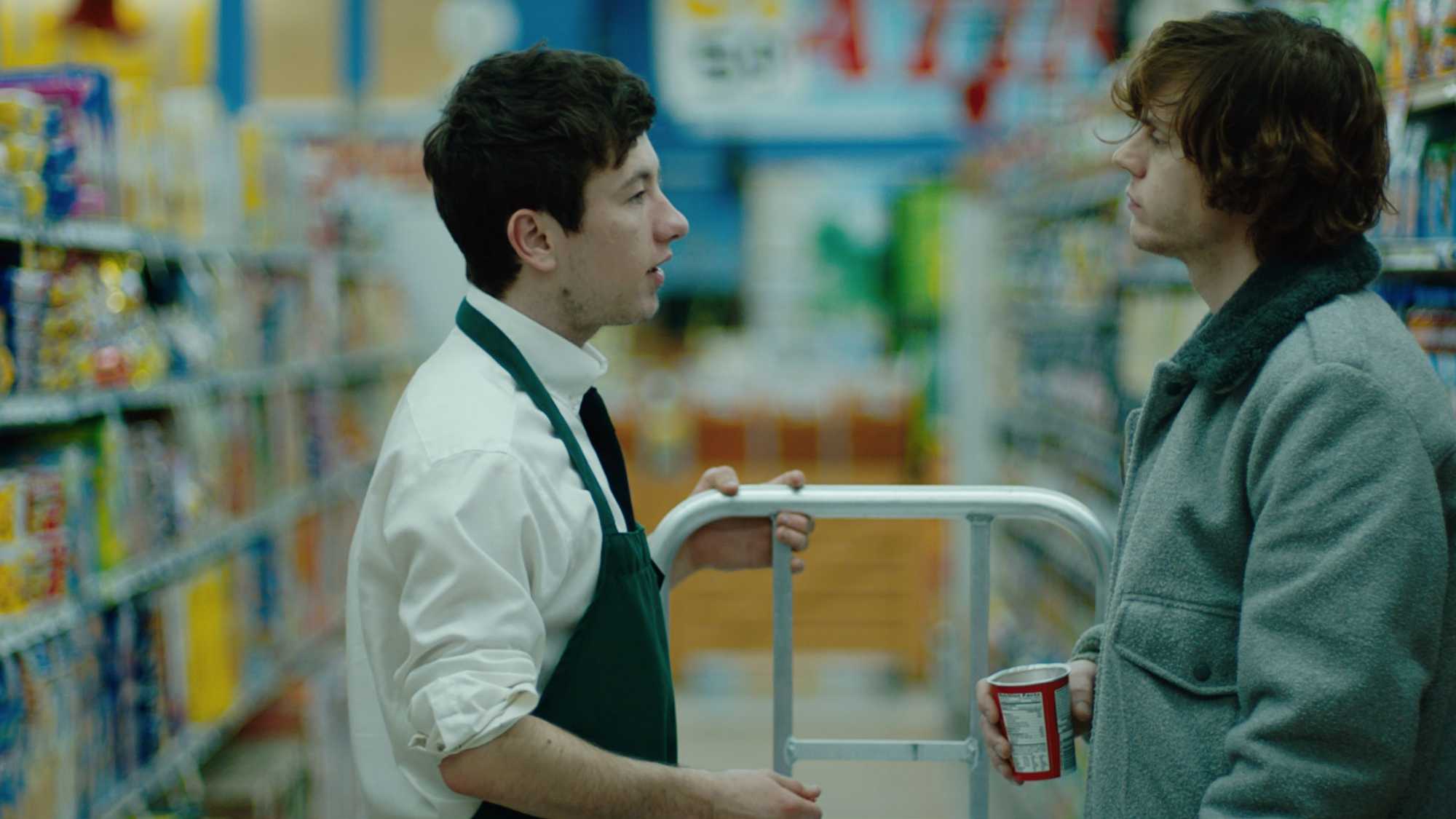 American Animals is a film that will subvert your expectations. It plays with reality and it plays with fiction. It is a documentary and it is a drama, maybe even a thriller. It is about an art heist, but one performed by teenagers, and based on a true story. It is very clever and very entertaining.
Ten years ago a small group of American college students decided to steal millions of dollars of rare books from their school library. They were bored and wanted something interesting to happen in their lives finally. They wanted to take a risk.
In this film we get to enjoy the best of both worlds. We get the ten-years-later reflections of the four guys involved, told through very charming and candid interviews, and we see their story dramatically and thrillingly come to life, moment by moment. Strong characters, both real and performed, are very engaging, and the complexities of the situation spread out from the original seed of their idea as the story progresses. They are not psychopaths, which would have helped. They are clever, but are they well organised?
This is the dramatic debut from the filmmaker behind the outrageously entertaining and surprising documentary The Imposter [2012], about a French man who posed as the three-years-lost son of an American family. Again, he has managed to tell a crime story of peculiar humanity and complexity in a highly cinematic, striking and involving way. This film even has Udo Kier.
AMERICAN ANIMALS subverts expectations, subverts the thriller genre and questions the truth of its own story in a very engaging and entertaining way. This real-life teenage art heist docu-drama plays at
#TheCivic
in
#Auckland
Fri 27 July with
#NZIFF
.