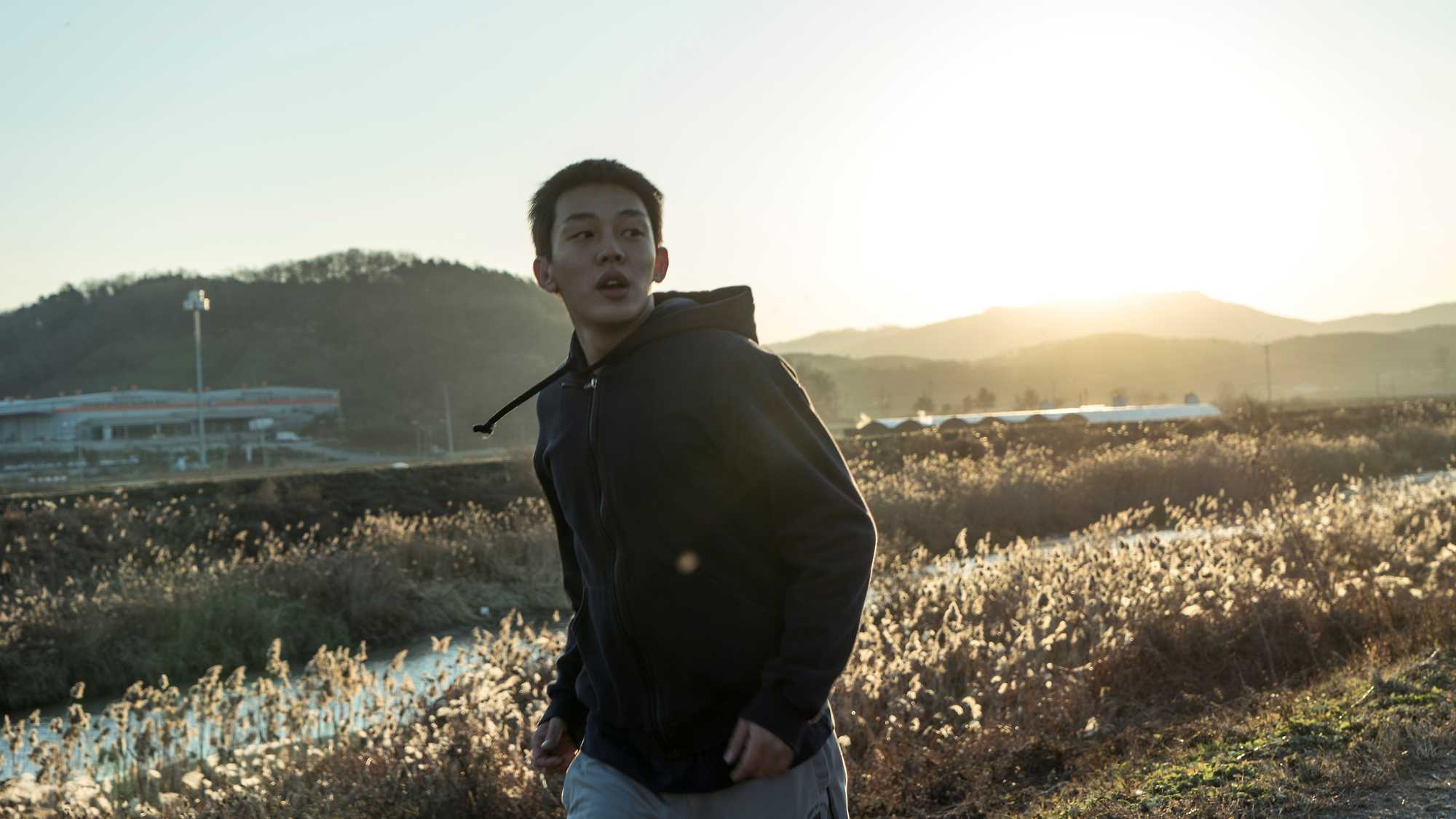 Burning is an extraordinarily involving and mysterious film. It is difficult to critique a film that is more sophisticated than me. I was masterfully drawn into a world I totally believed in, without irony, without sensation, the film remains totally grounded, even as the characters unravel.
Three characters whose lives become intertwined, almost by accident; Jongsu, a reserved young man, supposedly writing a book; Haemi, a passionate, unstable young woman who demands Jongsu's attention and then certainly maintains it; and Ben, a relaxed and self-assured rich man who becomes Haemi's companion, to Jongsu's consternation.
We can see the reverberation of Haruki Murakami's short story source material in the softness of the characters, the mysterious changes that life forces upon them.